Smart rubbish removal starts here.

Hire a mobile skip online, 3-hour delivery, choose your ideal time—delivered on-time by friendly owner-operators.

Trailer skip hire without permits, park anywhere, all rubbish, secure lids—change your booking anytime with no fees.

Mobile skip bins fixed-price, no surprises, big value—backed by national service and Bunnings.
We're really sure you'll love our Mobile Skips.
New to smart rubbish? We have you covered. We'll deliver it in just hours you can change your order anytime, and even return the bin for free.

Order online for delivery in just hours—where and when you want it.

When your plans unexpectedly change, so do we—and you'll get a free extension.

Change your mind—even after delivery—and we remove the Mobile Skip with no fee.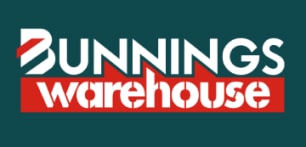 We've partnered nationally with Bunnings.
We're affordbale, trustworthy, and in it for the long haul. That's why Bunnings chose us as official national skip bin hire partners—and why our Mobile Skips are available all over the country.
Skip bins are not all created equal.
First we made really smart skip bins—then we made a service that's faster, fairer, and more flexible.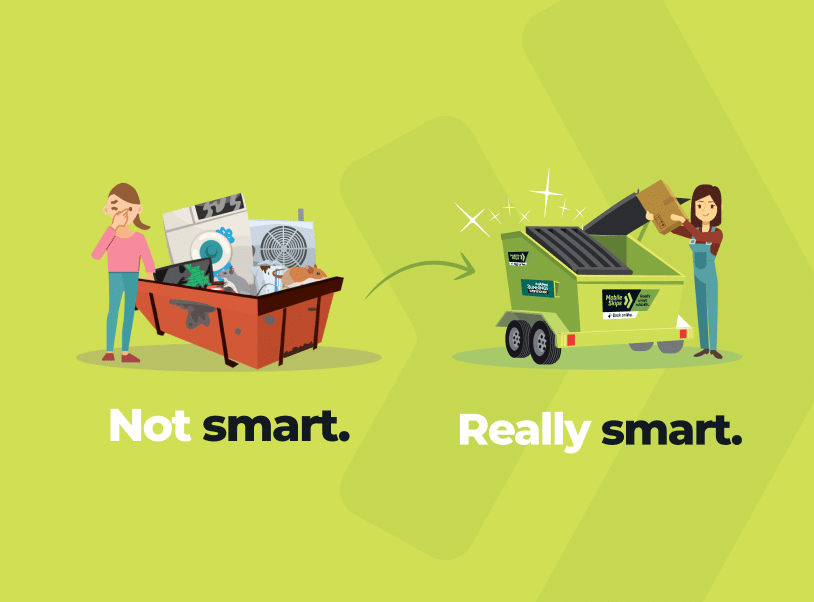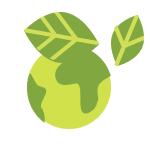 Hiring a mobile skip shouldn't trash the planet.
Our rubbish removal is backed by environmentally responsible disposal—recycling instead of landfill.
Really smart rubbish makes clearing out a breeze.
Order online for a 3-hour delivery—you don't even have to be home during delivery.
From garage cleanouts to building rubbish, from household waste to green rubbish.
Street parking without permits, trailers save your driveway, and fit in garages and other tight spaces.
What makes our really smart Mobile Skip tick?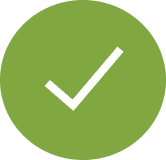 Really simple, really smart—our skip bins get into tight spaces with no driveway damage and no permits.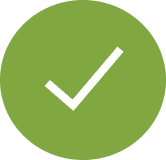 Lockable lids mean your skip bin is all yours—no hassles with random dumping or nosey neighbours!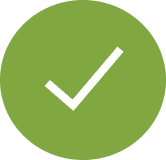 Don't let their neatness fool you—our 4 cubic meter skip bins take four full 6' x 4' trailer loads of rubbish.