Got a question? Want to setup an account or discuss volume pricing? Get in touch and we'll be straight back to you.
No waiting on the phone, no dramas.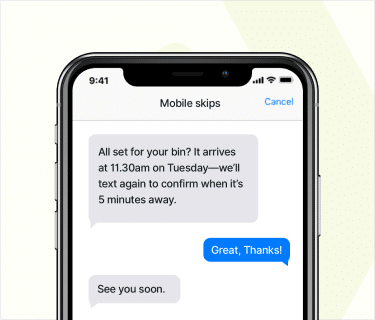 Dedicated account representative, no waiting on skip bins, and quick change overs.

Fits anywhere, lockable lids and no council permits.

Flexible payment options, 6 day availability, quick changeovers and volume pricing.
Get a skip bin at Bunnings.
Doing another Bunnings run? We'll drop one off within 3 hours and then we will come and tow it away when you've finished your project – no worries.

Never be left waiting for a skip bin again

Don't work hard to remove rubbish.
Delivered on-time, with a smile and some extra help. Cost-effective too—I'm glad I tried Mobile Skips.
Incredible service—easy booking, on-time delivery, took all my rubbish and even recycled it!
Weekend delivery,
short notice. Wonderful
for our shed clean-out"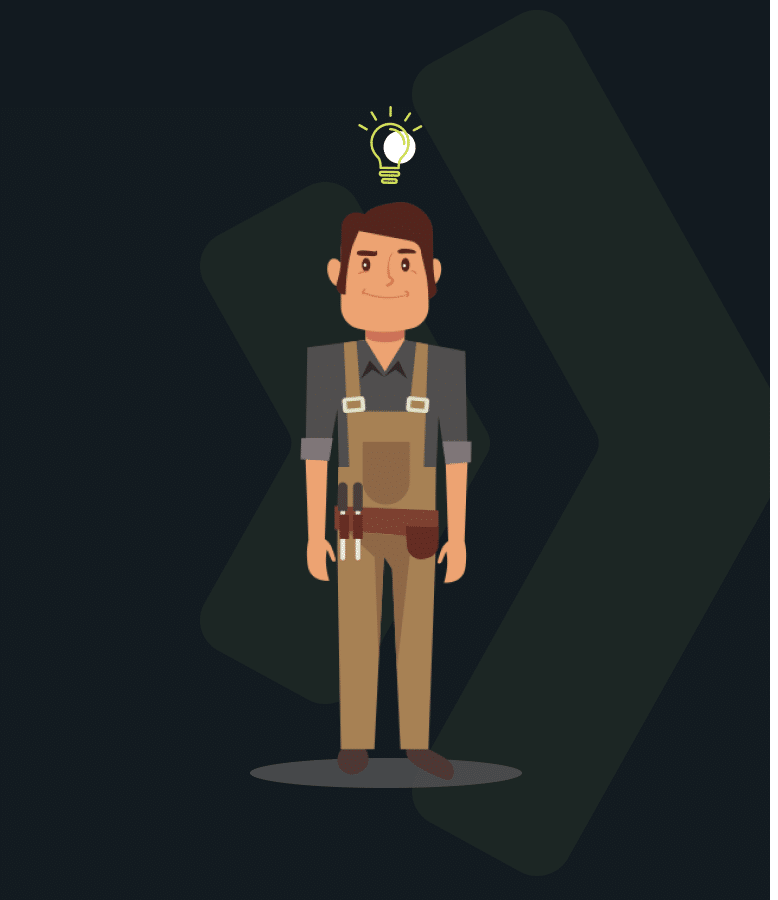 Ari's a really smart builder.
"We do commercial buildings, shop fitouts, and dentists.
We're in shopping centres, retail spaces, we can't use the big old skips—who wants the hassle?".

"It's great for heavy loads, and it's flexible—can you imagine trying to get a heavy skip into Docklands?".

"It's magic really, just the ease. We just call Hamish or Dave—anytime really, even 8pm on a Sunday! There's no logging in, no waiting on availability".
Ari Labunda – Commercail Consultants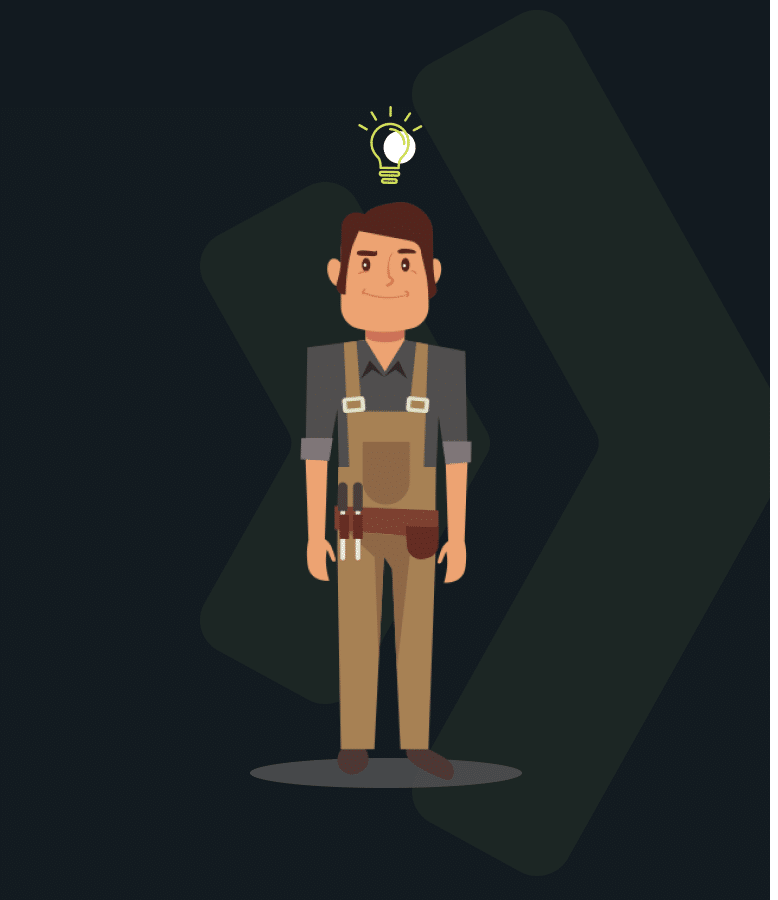 Get your skip bin right where you work onsite.

No more unwanted rubbish filling up your bin

No more hassles in organising a permit as Mobile Skips will go anywhere a car can park.
Online booking, no hassles.
You get the job done faster.
Booked, paid for and underway in 5mins.
Delivered on-time, straight to the job site.
Volume pricing, quick changeovers, order on the run.