We're on a mission to make you love rubbish.
That's really smart rubbish.
We've cleaned up skip bin hire.
The skip bin hire industry used to be… well, rubbish really. From dirty trucks wrecking your driveway, to hidden fees, complex permits, grumpy drivers, and naughty neighbours.
We thought rubbish removal was a bit of a mess.
We've cleaned it up.
Thats really smart rubbish.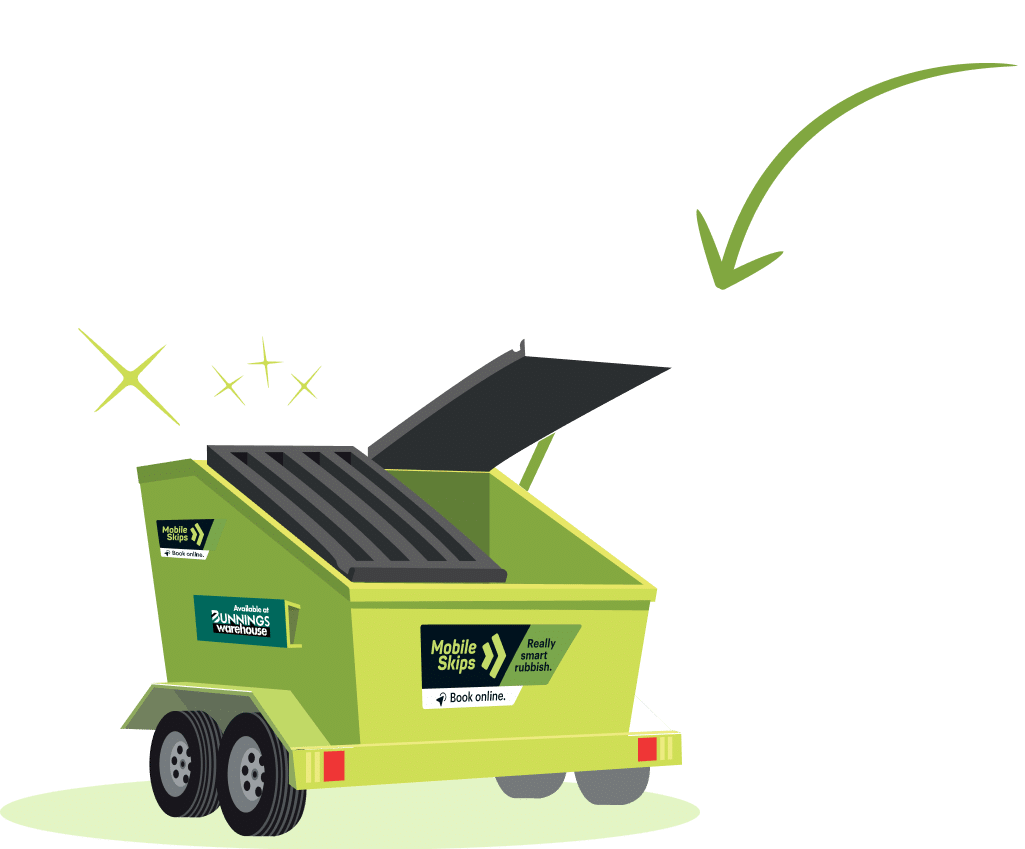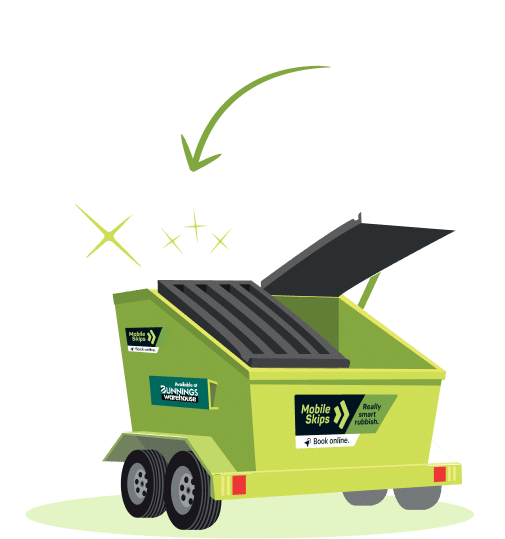 We also love innovation, the internet, and a fair go. So we redesigned the skip bin and made it lovable. We built online systems to make bookings fast. We found friendly owner-operators who are on-time, we made changing and cancelling free, and we made the environmental a priority.
We put real customer reviews front and centre.
We smartened up rubbish removal.
We do skip bins by a code.
Cleaning up the industry takes commitment.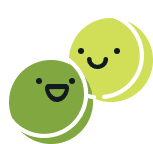 We do what we say.
We care about customers.
We look after the planet.

We keep it real.
We back every promise.
We strive to be great.

We do rubbish smart.
We deliver great service.
We stay a step ahead.

We do really smart business.
You get really great value. And mobile skips.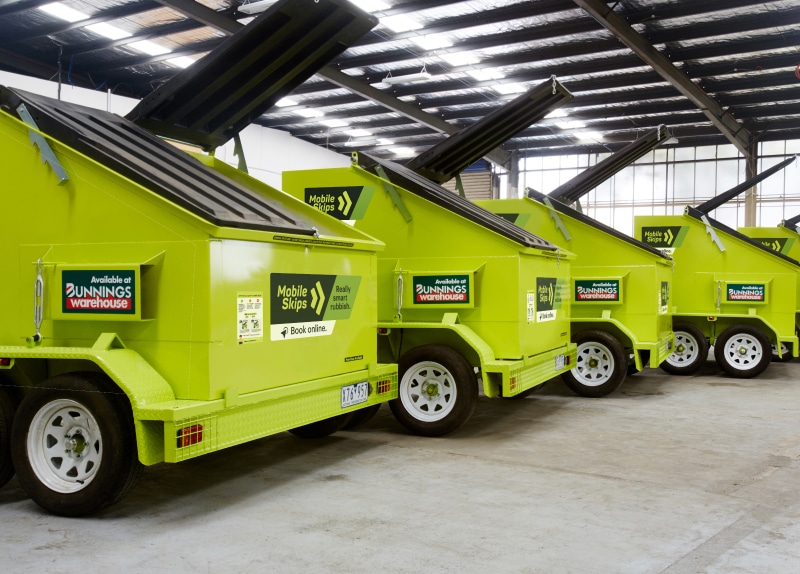 We work across Australia, so we get buying power and pass on the savings.
Owner operators are lovely people with real commitment to smart rubbish.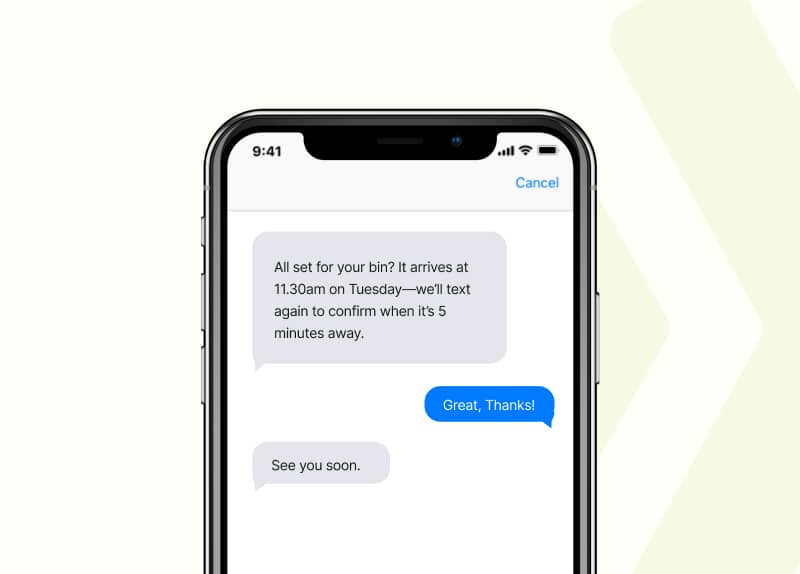 From online booking to skip innovation, we use tech to create new value.

You're busy, you're ready, your time matters.
No more waiting for days, or getting stood up.
Things change, schedules change, bins should change.

You booked it, but you don't need it. So don't pay for it.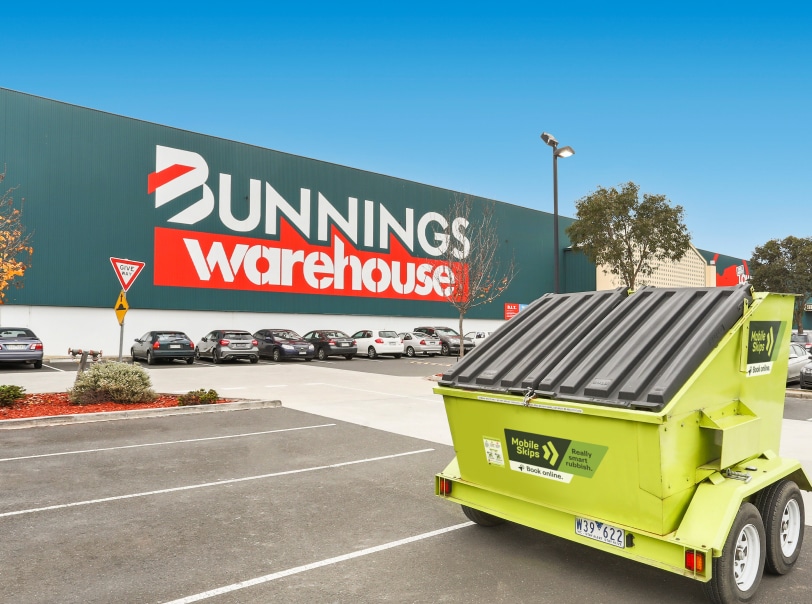 Two aussie brands walked into a carpark…
Not really. But we did partner with Bunnings to offer Mobile Skips in carparks all around Australia.
So if delivery's not your thing, you can
grab a skip from Bunnings.
And if we're not near you yet, we soon will be.