We reinvented the skip bin and then the industry.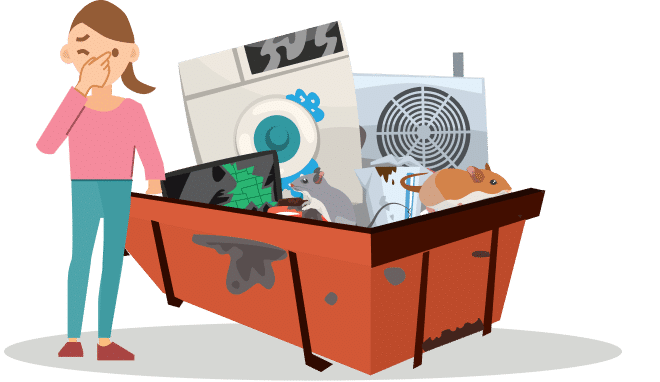 Skip bins used to be rubbish.
We knew we could do better.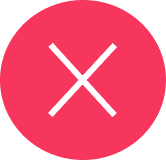 Beaten up, broken and over-used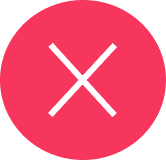 No flexibility, delivery fees, permit fees.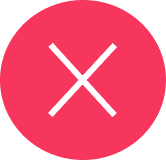 Lawn-wreckers, driveway-killers, accidents-in-waiting.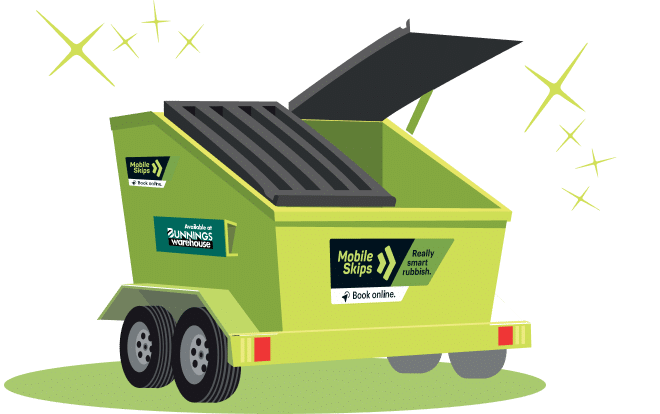 Even rubbish can be a good experience.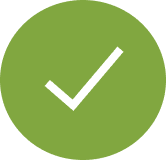 Fits in all the tight spaces, right where you need it.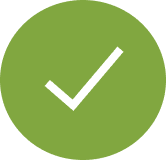 No free-for-alls from the midnight dumping brigade!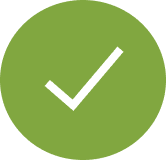 Twice the volume of a 'mini skip' – perfect for all jobs.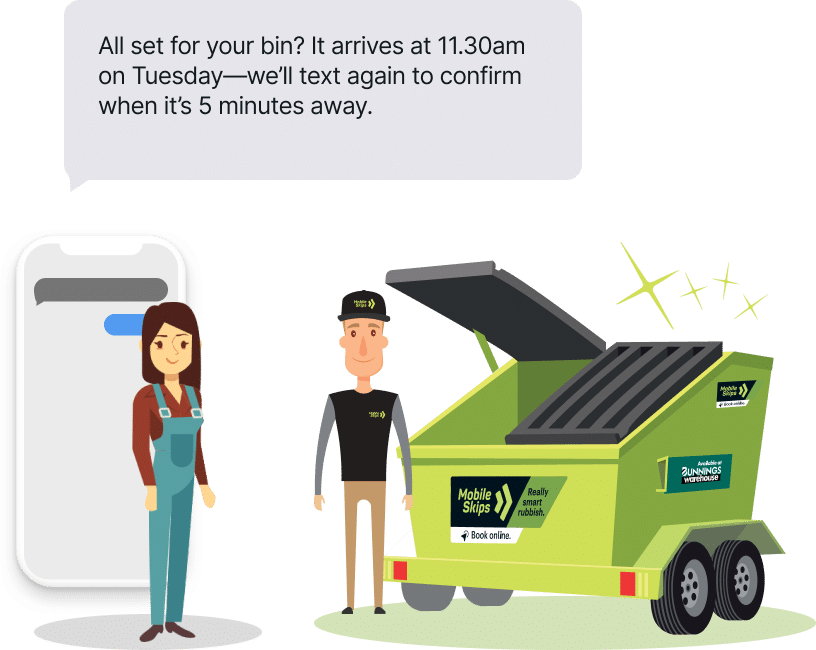 First we redesigned the skip.
We believe there's always room to improve.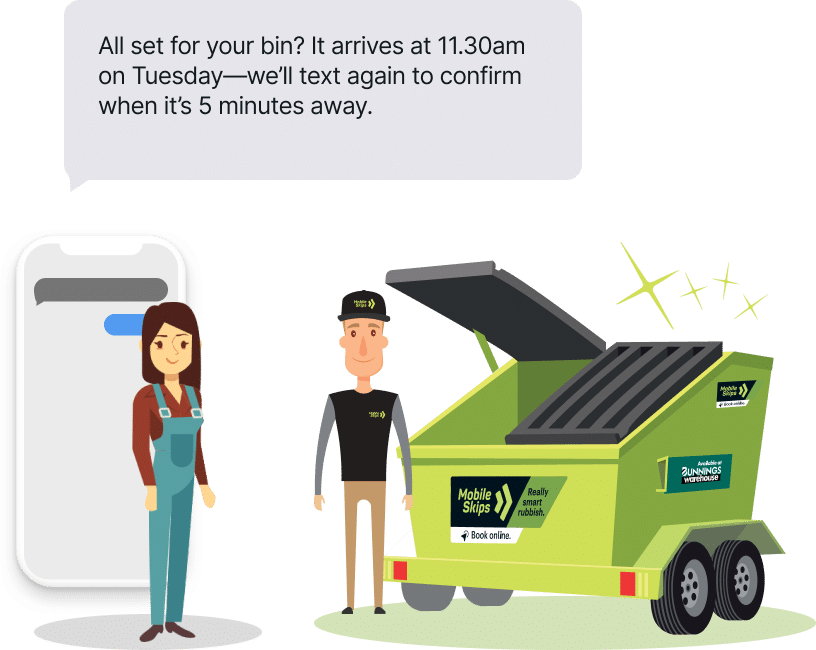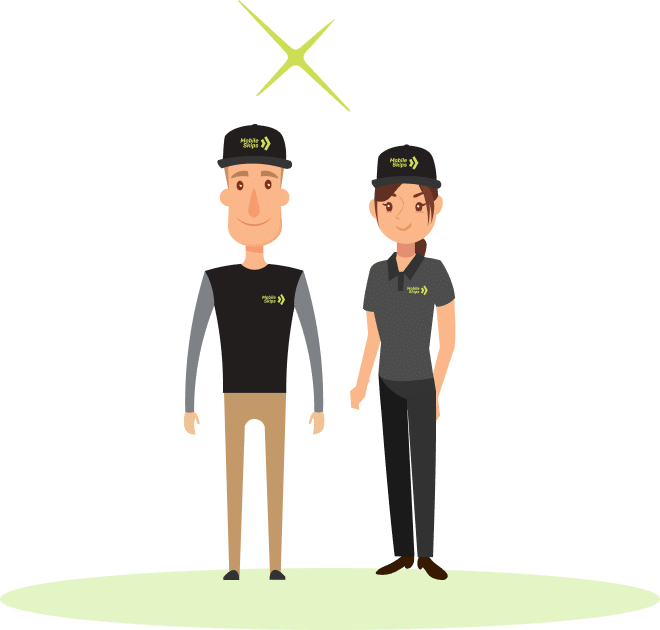 Then we redesigned the industry.
It was really due a shake-up!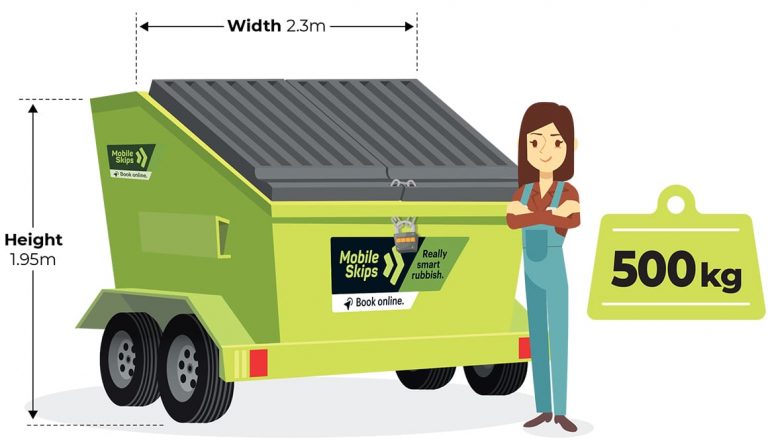 4 cubic metres : Standard skip bins
Prices from : – 2 days hire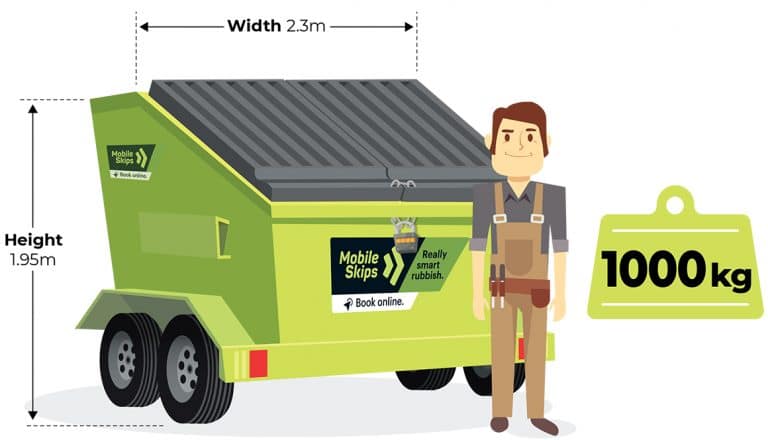 4 cubic metres : Heavy skip bins
Prices from : – 2 days hire
Related articles about skip bin hire.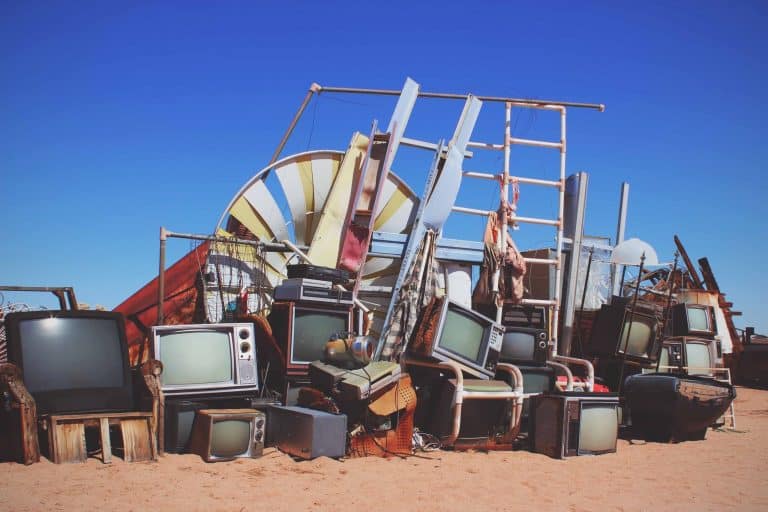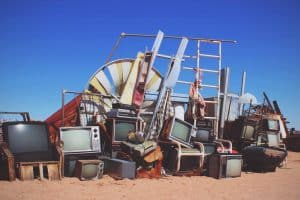 When it comes to skip bin hire Sydney, the hire's price can vary depending on many factors. These include the type of skip bin you're hiring, the distance between the customer's place and the dumpsite, as well as the period
Read More »